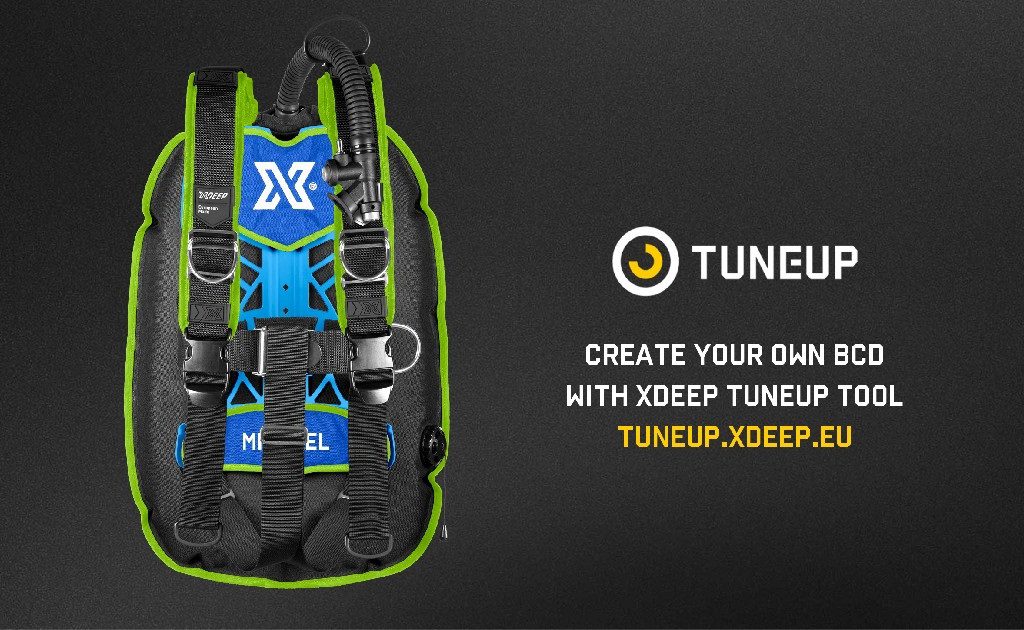 Customize your XDEEP wing together with ScubaShack.nl and TUNEUP from XDEEP..!
Go to https://tuneup.xdeep.eu/
Choose your XDEEP wing model, configure your wing: harness, colors, customization, embroidery.
Validate and return the order form to us ScubaShack.nl for confirmation, invoicing and ordering.
Manufacturing time for Tune-Up is about 3 to 7 weeks.